Build Your Online Brand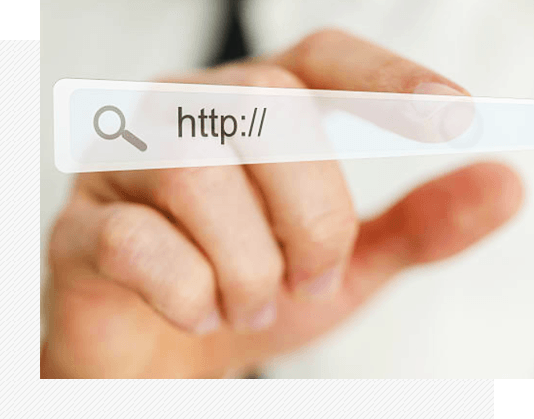 We specialize in building websites, logos and brands for physicians, surgery centers, hospitals and healthcare organizations. Our talented designers collaborate with our technical group to create a personalized site that is graphically superior and functionally sound. We will create the "look and feel" for your practice's unique brand, while working with you to select or develop content that will capture the attention of your website visitors. Your Practice Online will work diligently to turn your vision into a reality.
All websites are custom developed without using templates.
We provide all necessary medical content and educational videos.
All websites are easy to navigate, and mobile-friendly.
We offer secure emails and hosting for HIPAA compliance using SSL certificates.
Websites can be built with ADA complaint features to ensure your practice is compliant, and expand your reach.
All sites include search engine optimization.
Your Practice Online offers advanced security solutions to include SSL certificates for safe and HIPAA compliant communications. We offer solutions to ensure your site is compliant with the Americans with Disabilities Act (ADA) regulations and guidelines, helping your website reach a broader audience.
Our website service package includes domain registration, hosting, e-mail accounts, SSL certificates, e-mail forwarding, search engine optimization, programming and navigational functionality and unlimited content updates.