$99 Per Month or $1000 Per Year Per Specialty.
Multi-Specialty, Corporate or Hospital Pricing Is Available Upon Request
e-mail Us Today at
[javascript protected email address]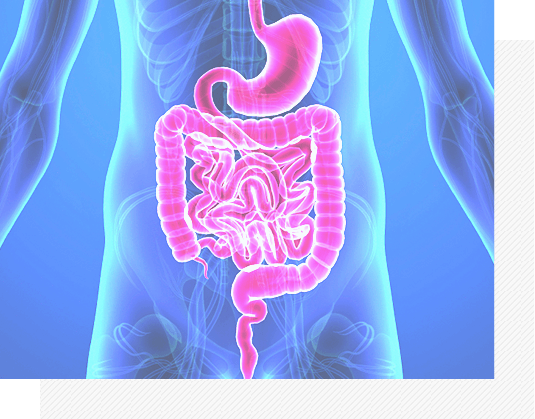 Educate Your Patients
Studies Show That Educated Patients Can Have Better Outcomes.
Your Practice Online provides written patient education content and videos as part of our website service to help you educate and engage your patients. Our video library covers normal anatomy, diseases that affect the anatomy and surgical procedures. If we don't have written content on a particular topic, just let us know and our medical writers will create it for you.
What is Content Marketing and how does it affect my practice?
Content Marketing is defined as a marketing technique of sharing media and published content online to attract and acquire a clearly defined audience. The goal of healthcare content marketing is to increase new patients and retain current patients by engaging health consumers with meaningful health education information. Successful medical content marketing strategies provide healthcare consumers with high-quality content that helps to educate and provide treatment options.
Leveraging content marketing can help healthcare professionals engage consumers on a deeper level, positioning themselves as the provider of choice. Housing meaningful content within your practice website keeps your new and existing patients engaged and educated on procedures and medical solutions.
Our Video Library Includes