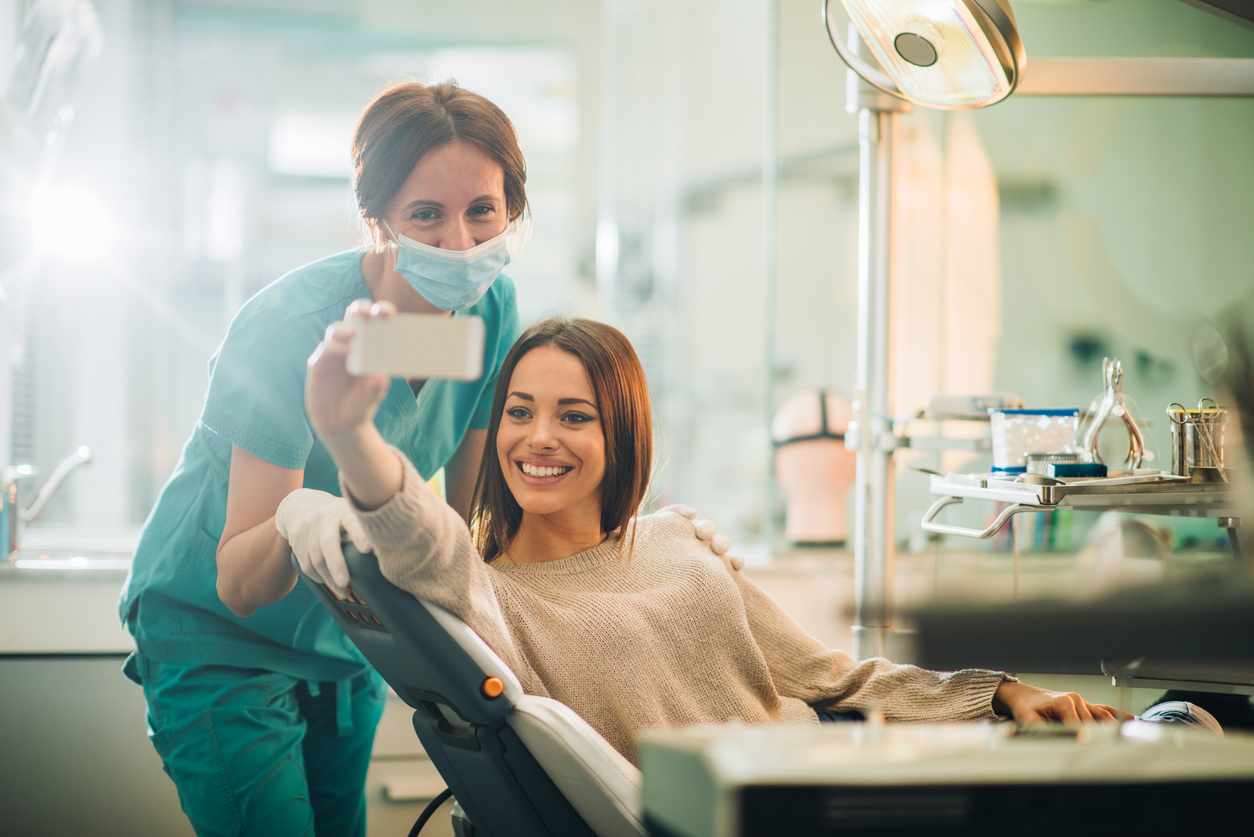 As social media has grown over the years, it has also become a bigger player in digital marketing. In fact, your social media presence now plays a part in your practice's brand and searchability with social media algorithms. Social media algorithms are pieces of code that allow social media to curate a user's social media feed based on a criteria of factors.
Social media algorithms used to be quite simple. Today there are complex layers that affect the algorithms. The number of page or post likes, comments, shares, time spent viewing a post, and timing are examples of factors that determine how your post is seen. These algorithms can shape the way your patients see and find your practice.
So how does your practice reach a larger audience, and keep up with the ever-evolving algorithm? These five simple best practices for posting and account management can expand the reach of your social media presence.
What to Post?
Patient-Focused Posts. Ensure that your social media post clearly articulates the benefits you provide your patients. Share posts on how your services or specialities can help your patients.
Educational Posts. Facebook gives more priority to content that educates rather than promotes. Try incorporating relevant, trending topics and hashtags into posts, but only if it's genuine.
Video Posts. Post videos on both Facebook and Instagram. These platforms reward video posts by showing them more frequently.
When to Post?
Consistently. The more frequently people engage with your posts, the more likely your posts will show up in future feeds. Plan out your social media calendar in advance and schedule posts each week.
Monitor & Engage. It's hard to find the time to check on your social accounts. However, just a few minutes a week can engage your patients that have liked your page, recommended you, or commented on a share or post.
Like it or not, algorithms play a critical role in establishing your social media presence. With best practices, your social posts can rise to the top of a potential patient's social media feed.