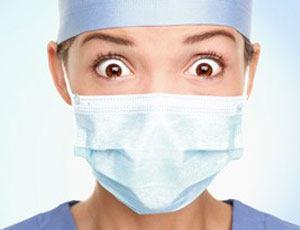 Your online reputation can be the difference between a new patient making an appointment or being instantly dismissed because of something on the internet. Like it or not, your reputation online is out there for the world to see. Online reviews and ratings will likely influence the 75% of Americans that search for medical information on the internet, so building a strong, positive online reputation is more important now than ever. The good news is that reputation management services can help put you in control – they can be an effective way to increase online reviews and build a positive online presence.
Your online reputation can either bring patients to you or drive them away. You are in control of what potential patients see. Reputation management services give you the ability to showcase your positive reviews and present your practice in the best light.
Our Reputation Management Services include:
Local Listing Management to increase exposure for searches by your name.
Online Review Directory to consolidate and highlight positive reviews.
Notifications to let you know when your name is mentioned on the internet.
Custom 5 Star Surveys to measure and display patient satisfaction rates within your practice.
Online Reputation Management Tools to help you communicate with patients and build a review network.
Your patients are using online reviews as part of their decision-making process and positive reviews will help you attract new patients. Let us help you manage your online brand, so you can focus on your patients. Contact us today to learn more about our reputation management services.