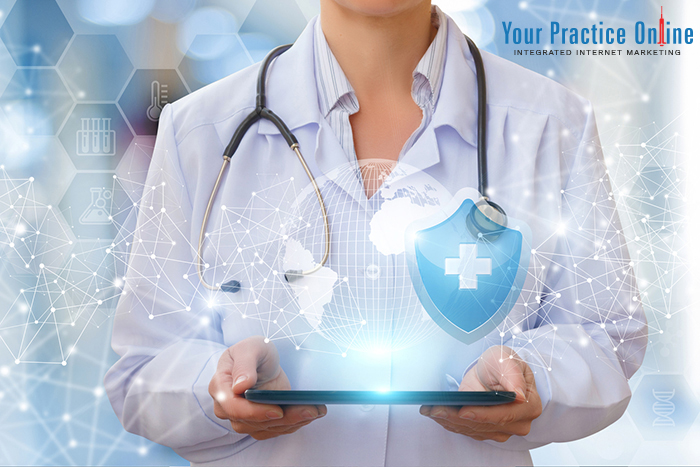 As you market your practice, don't forget to build your presence in the social media community! By integrating a social media plan into your eMarketing strategy, you can reinforce your branding and messages, while building engagement with current and new patients. Here are 3 steps to integrate a social media strategy into your plan.
1. Decide which platform(s) to use. You'll want to post where your audience is and where you'll get the most traffic. Facebook has the broadest audience. See our blog for more information on most used social media platforms.
2. Plan ahead. Plan a couple months ahead so you can take advantage of the upcoming holidays or any events that may be trending on social media platforms. Check out our sample calendars here.
3. Use hashtags. Publishing a related blog post or sharing an article will likely get more visibility in social media when those topics are trending. More information about hashtags is in our blog.
Your Practice Online can help you post to your social media accounts. If you want to take your social media presence to the next level, we can create a customized content plan for your business.